eTrack Pro GPS Dog tracking collar now available to buy.
GPS Collars AS (Norway) and EasyHunt AB (Sweden) have been working together since early 2019 to bring to the market the eTrack Pro GPS dog tracking collar. This collar has been developed out of our range of wildlife collars and security guarding products. eTrack Pro was extensively field tested during the 2019/20 winter/spring hunting season in Sweden and then launched in Sweden and Norway in August 2020. It is now avalable in the UK, North and South America and Australasia through the shop in GPS Collars website.
Click HERE to buy now !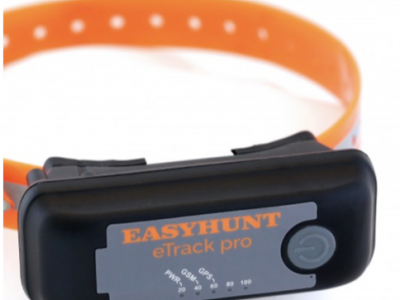 Sign Up For Our Newletter
For offers and the latest news on our case studies