GPS Collars wins contract to supply EarTraX for Mule Deer
In August the State of Idaho placed an order for 120 EarTraX tags for mule deer to be fitted this fall.

Solar powered with indefinite life.
The most advanced GPS chipset.
Comms via GSM, UHF and with Bluetooth incorporated.
Comes fitted to standard cattle ear tag.

EarTraX is the most advanced GPS tag on the market.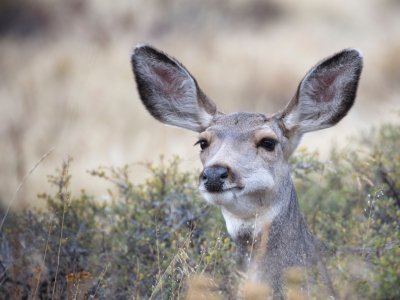 Sign Up For Our Newletter
For Tracking Device offers and the latest GPS news