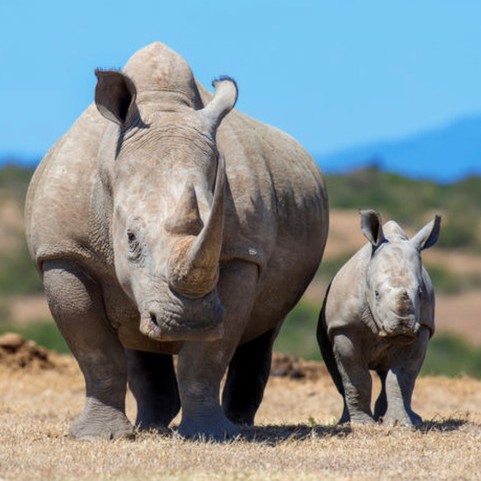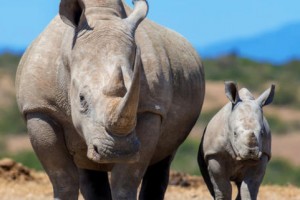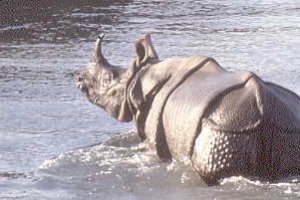 RhinoTraX
Rhino Security Applications

70g
GPS/GSM/UHF Tube
12-36 month battery life
IoT Roaming SIM cards pre-installed
GSM data download
Coded UHF radio tracking beacon
Mortality, Temp, Activity & GeoFence
Support
Support is via email/web/phone. While on the animal, our engineers monitor the units to ensure that they are connecting to masts, collecting GPS and for battery usage. We will inform you if the battery usage is too heavy or whether you could get more fixes. Battery usage is determined by view to the sky and proximity of cell phone masts.
Warranty
All units are covered by a warranty against mechanical or electronic failure for up to 1 year. Visit www.gps-collars.com for full terms and conditions of sale.
Delivery
Delivery is within 8 weeks of order.
Payment in full upon order.
Sign Up For Our Newletter
For offers and the latest news on our case studies