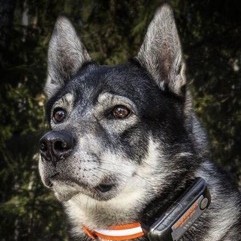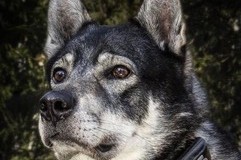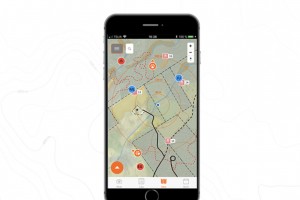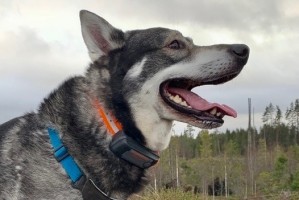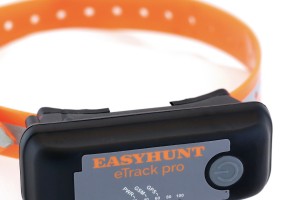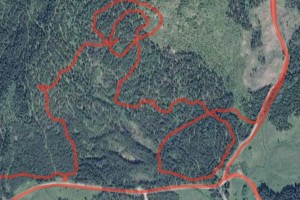 EasyHunt ®
Hunting Dog Collar

300g
GPS/GSM Hunting Dog Collar
40hr battery life
GPS & GSM uploaded every 5s
IoT Roaming SIM card pre-installed
Temp, Activity, Geo-Fence & Bark
Available from EasyHunt in Sweden
EasyHunt eTrack Pro
Developed specifically for www.easyhunt.com in Sweden.
European sales directly from www.easyhunt.com
Available soon in the UK.
Hunting dog tracking collar following the movements of a hunting dog at 5 second by 5 second intervals and at 1 second intervals when dog turning.
Data uploaded every 5 seconds - essentially real time tracking. When dog turns, data uploaded every second.
Multiple dogs can be tracked simultaneously.
Data from all dogs shared across all smart phones within a Hunting Group using the EasyHunt App.
Additional features include....
Up to 40 hours battery life - a whole week hunting 8 hours per day.
Ability to work in remote areas with poor cell coverage.
Induction charging - rapid recharge within 5 hours overnight through USB.
Call into dog and listen for behaviours.
Collar alerts hunter when dog is barking - feature still to be enabled.
300g Housing with reflective high vis orange collar.
Hardware
uBlox GPS receiver: most up to date receiver speciliased for wildlife tracking
Quad and Penta band mobile phone engine: Works in every corner of the world where GSM services are available.
Coded UHF Beacon and Transmission: In USA 916MHz, Rest of World 863-870 MHz: Last recorded GPS location always transmitted within coded UHF pulse. No need to triangulate.
Memory
Up to 512k locations; essentially no limit. Data never lost from unit. Data transmitted in real time for immediate visibility and later download.
GeoFence
Enter coordinates. If the animal goes beyond that boundary an alert is sent to your mobile by text and computer by email.
Sign Up For Our Newletter
For offers and the latest news on our case studies